The holiday season is my most favorite time of year and not because of all the holiday hoopla. I could care less about the sales and the crowded malls. I just love being surrounded by the wonder of the season. I'm so glad we got almost all of our holiday fun in the last several weeks. Jack came down with the croup the other night and we ended up at the hospital with him yesterday. We have strict orders for lots of rest the next several days!
Here are my holiday favorites.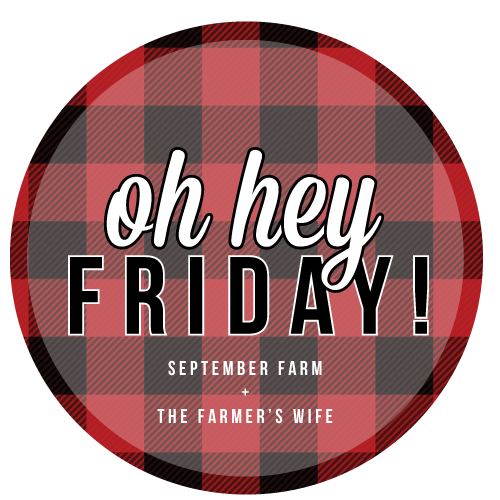 1) Hallmark Movies- I am a big time sucker for the Hallmark Channel this time of year. I've always enjoyed them but when I was pregnant I remember getting up every morning at 4am. When I would get up I would always put on Hallmark and watch one. It's a reminder of those quiet mornings with my baby. I'd talk to my tummy while watching. Life has changed so much since those quiet mornings.
2) Gift Giving- I am a shopaholic so Christmas time is always so fun for me. I always shop early to avoid the holiday crowds. This year we have decided a kids only Christmas for my side of the family in addition to my parents and grandma. None of the adults want for anything, especially me! It's so much more fun buying for babies anyway. This year I get to shop for my niece and our soon to arrive cousin's son. Shopping
will be
was so much fun! I did the bulk of it on Amazon last weekend.
3) Sharing Christmas With Our Son- Jack will be turning 2 just a few weeks after Christmas. I am really looking forward to crafting with him, visiting Santa (Did that already. It was not good), Santa breakfasts, holiday light shows, Christmas carols and all the other holiday traditions we share and will continue to share as he grows.
4) Home for the Holidays- Before purchasing our home I lived in the most adorable town in upstate NY. Warwick New York is one of those towns you see in those Hallmark movies (actually several movies have been filmed in Warwick.) Historic Downtown is awesome during the holiday season. Each Sunday the town has free horse and carriage rides through the town. The shops all serve hot coco, hot cider and cookies. The Warwick Chorale walks through the town singing Christmas Carols. It is like something out of a movie. If you are ever in the Hudson Valley I highly suggest making a stop in Warwick NY. You won't regret it.
5) Decorating- I'm stressing out like crazy about decorating this year. We just got measured to rip up all of our floors and get new hardwood. However, I am stressed about getting them done asap and if not I'm seriously thinking of waiting until after Christmas. I religiously start decorating the morning after Thanksgiving. So if the contractor can't get to us before then we are waiting till January. Is that ridiculous?
What are your favorites?