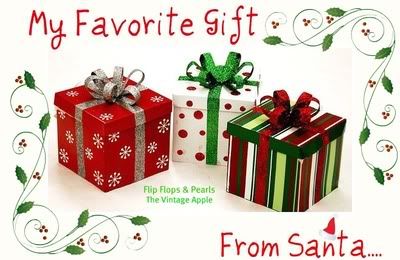 Although I am so blessed and would have had a wonderful holiday with out any gifts under the tree I was lucky enough to get tons of great things.
Here are some of our goodies:
My favorite new Christmas ornament, a Cairn Terrier who looks just like Bogart
My future SIL had this beautiful slate for hand made for us. Its beautiful!
My aunt gave us this family frame. Can't wait to fill it with pictures from our wedding.
I bought Brian the Steve Jobs Autobiography.
I always tell Bri he is my computer wiz!
My future SIL nows how much I LOVE/HATE the snow.
Brian got me perfume, Ralph Lauren Romance.
He likes the scent and he thought I'd like to wear on our wedding.
I'm not so sure of it yet. I'm not a perfume girl so I'm trying.
I love that he tried really hard.
Its also sitting on my new favorite blanket.
New sweater, Spa gift certificate, New gloves, necklace and Old Navy Fleece blanket.
My future SIL also got us our Pizza Stone from our registry and made a pizza night basket, wine, sauce, dough, and some chocolate almonds and strawberries. YUM!
Pint glasses from my brother
Handmade pie plate my future MIL made us.
Gift certificate heaven, tons of coffee, restaurants, Sporting Goods, Home Depot
A beautiful platter from my mom. I know it means so much to her.
Along with some new candles.
AND MY FAVORITE GIFT OF THE YEAR IS...
Well, I can't really decide so its a tie.
This year's Christmas Story Ornament!
Ralphie says "Oh Fudge"
That Elements Spa gift bag!
My gift certificate for a day of relaxation at the spa!
Thanks Brian.
I can't forget to mention the very generous gift from my parent's to add to our wedding fund.
Thanks mom and dad for everything, always!
What did you all get for Christmas?