I have definitely been in a blog funk for a little while. It has be ridiculously busy at work and I've been a bit burnt out. Burnt out blog writer does not hold the interest of blog followers so I have saved you from the boredom.
Life has been full of ups and downs lately. I'm trying my hardest to focus on the goods especially text messages from my sweet friend Elena. When she texted me "I've been thinking of you often"; it really made me feel loved. Isn't it wonderful to have friends like that? I've tried to fill my life with as much fun as possible.
Drinks with my best.
Dirty Martinis
My handsome Bogart is all better! YAY!!!!
New hair
Our "Farewell Summer, Hello Fall Swap"
Please join the fun
here.
Linking up with Ali...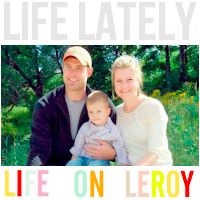 Whats going on in your life lately?