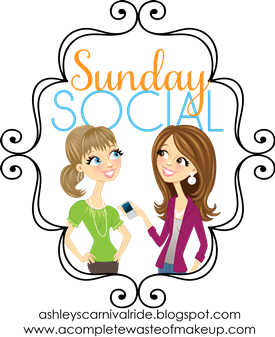 This Week's Questions: Kickin It Old School
1. What were you like in Middle School/HS?(pictures)
I had braces, I was freckle faced, quiet and very
awkward. I ran track, played softball and was even a cheerleader.
Bottom row, second in.
2. What were your favorite past times? I lived in NYC so we would do a lot of walking and hanging out on our stoops talking about boys.
3. What songs were you obsessed with? Even back in the early 90s I liked a bit of everything, Bush, Sublime, U2, DMB, Matchbox 20.
4. What fashion statement do you look back on and cringe? I used to go to Catholic school so I was out of the loop with a lot of fashion but I do remember horrible baggy jeans, huge boots from Delia's, barb wire necklaces, Billabong hoddies and flannel.
5. Who was your celeb crush?
YUMMY!
. What were your favorite tv shows/movies? 90210, The Wonder Years, Dawson's Creek, Felicity