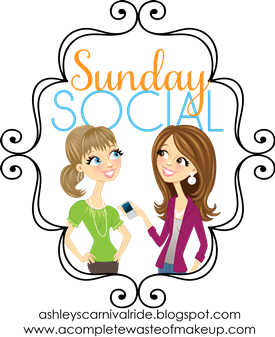 1. What is the first website you log on to each day?
Usually Blogger, Twitter and Facebook. It was Google today. My poor feet are feeling the affects of wearing sandals for months. They hurt so much I googled some home remedies to make them feel a bit better.
2. Give us some funny websites you visit that we need to know about.
My guilty pleasure is PerpetualKid Really funny site for entertaining your inner child.
3. Pinterest or Facebook? Why?
I enjoy both. Pinterest goes for my inner creativity and Facebook for my inner drama queen. I am a bit over Facebook. People are either bitching about their lives, boosting about how perfect everything is.
4. Twitter or Instagram? Why?
I'm a lover of both. Most of the time I feel closer with my Twitter friends than I do with some of my "real life" friends.
5. Favorite YouTube video.
I have 2 favorites. One involves some one getting hurt. I know, I'm an asshole! Don't judge! I bet you laugh too.
6. Biggest online pet peeve?
I think the spam weight loss pins thats have been popping up all over Pinterest lately.
By the way; have you entered our swap yet?!?!
Only 6 more days left till sign ups end.