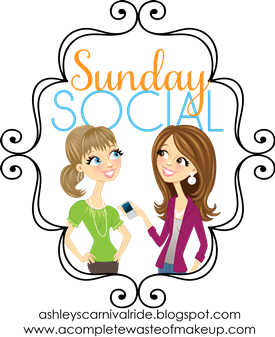 Favorite New Years eve you've had before:
Hmm I've had 2 really great NYE.
I made the decision on NYE to change my life. I left a boyfriend who had been caught cheating on me. We had been dating for 6 years and it was heartbreaking. He was the man I thought I would marry although I knew it was never going to work.
As you can see I was still smoking and living it up.
This was karaoke with friends!!!
Last year was pretty great too. Brian, myself and our best friends spent the night at Crystal Springs Resort. Our friend bar tends there and at the time our friends lived right down the road. We had a blast!
Are you doing anything for NYE this year and if so what?
I would really hope to get rid of this nasty strep virus and spend NYE at Crystal Springs again with our friend's Mike and Jaclyn. Jaclyn is knocked up so we already have our DD!!!
Isn't it beautiful?
Name a book we should all read come January?
I'm not really a reader and I hate that about myself. I mean I attacked 50 Shades series but that was like girl porn! A few friends have suggested Perks of Being a Wallflower. Any suggestions????
What are your new years resolutions?
1. I've started taking really good care of myself in September. I started taking Zumba and going to Weight Watchers. I've lost 11 pounds. Its coming off slowly but I'm starting the year smaller than I started off 2012. I hope to continue treating myself kindly both physically and mentally!
2. I've let people walk all over me for way to long, family included and this year I will not stand for it! People have drawn the line in the sand so to say and I've decided if they don't want me a part of their life I don't want to be a part of it. Sometimes family isn't just blood its the people who are there for you when you need it most. My friends have been that for me more than some family members. If they aren't going to try neither am I.