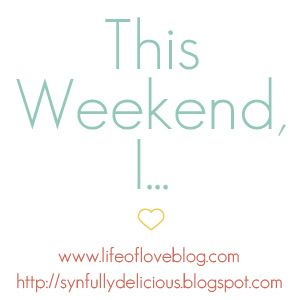 - Finally posted a picture to my Instagram account. Just click that little camera on the sidebar if you'd like to follow or just look for me, MrsGargano
- Enjoyed lots of time in the sun on Saturday. It was a beautiful day. I put my feet up, enjoyed some iced tea and listened to some Pandora while catching some rays. It was one of those perfect days. I also did not use enough SPF. I'm feeling a little crispy today.
- We attended two family BBQs so we had lots of family time. We spent time with both our dad's which is always important for us. Happy belated Father's Day to all our fave daddies!
- Last minute decision to see a drive in double feature. We love the drive in! We saw Man of Steel which was AWESOME and The Hangover 3. I dosed off the last hour. It was after midnight but it was also disappointing and boring. I was so exhausted yesterday!
Hope your weekend was as lovely as mine.
Now all I have to do is conquer this work week.