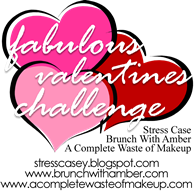 I have always been a lover of weddings! I wish I had pictures of my own wedding to post for this challenge. Just about 2 more months though, maybe next year! Until then here are a few of my favorite weddings shots.
My friend Lis's wedding May 2008
Hillary and Julio's Wedding March 2009
Danielle and Joe's Wedding August 2010
Jaclyn and Michael's Wedding November 2011
You can view our wedding invitations
here.
Pictures of the country club where we are getting hitched.
What are some of your favorite weddings photos and ideas?